BOGUS or: Do-it-yourself or: Shit
but they are sometimes seen for sale so this is to blacklist them
Let´s start with a warning for seller STAMPOL on eBay













Famous since they got listed in Michel!!
Produced in New York, has nothing
whatsoever to do with Romania, Odessa
or Russia. Bogus.

Nice try - but not even close
This issue was not overprinted by the romanians
and even though the text is OK it never looked like this..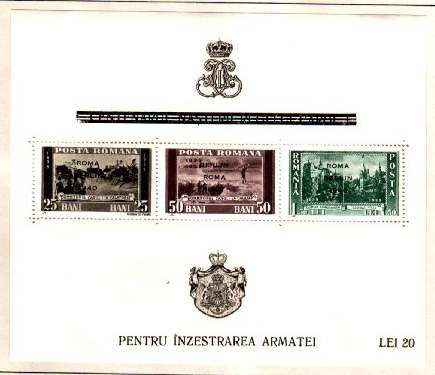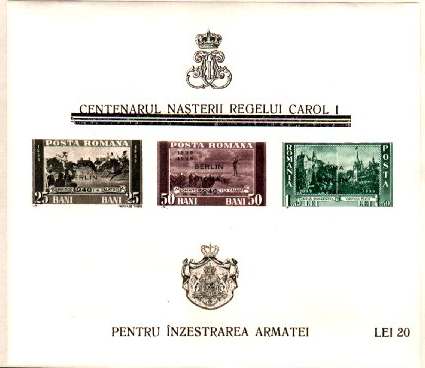 Two sheets of real stamps with private propaganda overprint. Non-postal.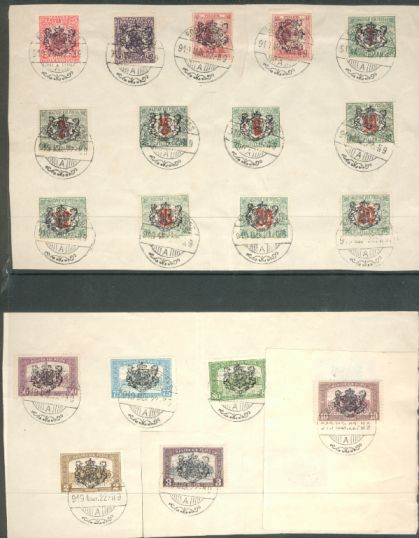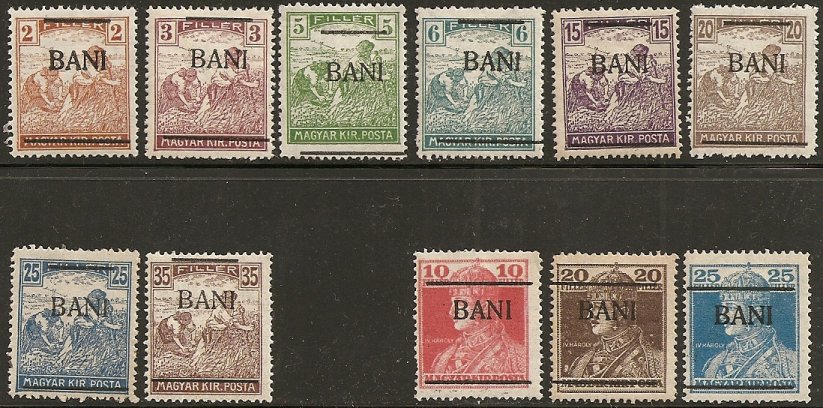 bogus overprint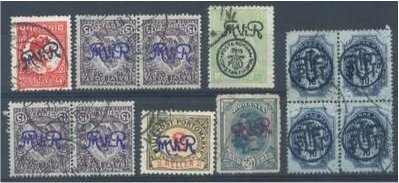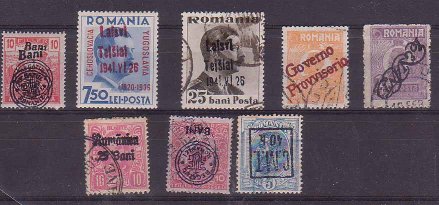 Display from one joker - he got "The little printer" for Xmas
The infamous Pocutia overprints


Was for sale on ebay, seller "abelikow"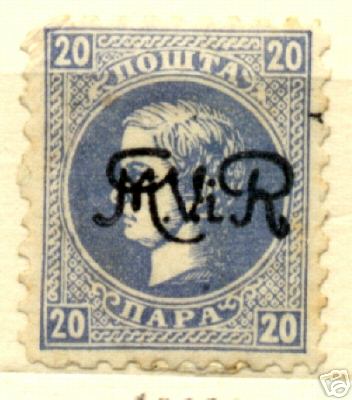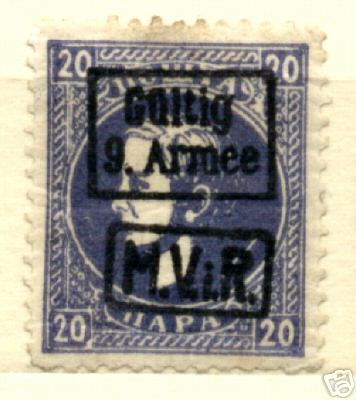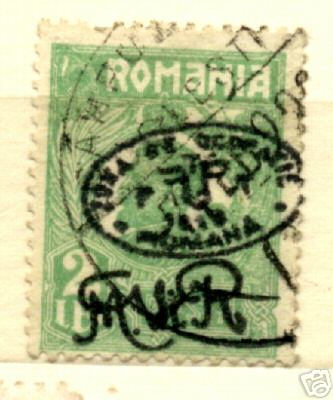 The latest addition - on sale on ebay